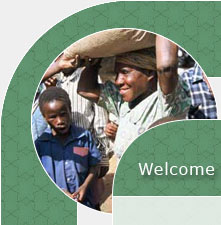 Peace by Peace is a non-political charity established in Great Britain and registered with the Charity Commission under No: 1105928. Its task is promote peace in the world and help the world's needy and poor.
Our aim to promote Islam as a peaceful and humanitarian religion, we aim to do this by assisting with humanitarian needs all over the world. Peace by Peace has no political agenda and solely aims to help the poor, suffering and needy whatever their colour, creed, religion or country of origin.
Our work is to:
To work against injustice and for peace in ourselves, our families, our communities, and our world.
To reach out to people of all religions in an effort to create mutual understanding, tolerance, and respect, with the aim of eradicating poverty.
Improve the quality of life of underprivileged communities through our projects that aim to provide education, health, and social development.
Provide relief to victims of natural disasters, wars and social hardship.
Facilitate provisions for our future generation, by educating and providing assistance to needy children.
Co-operate with other relief organizations and NGO's to provide swift assistance and aid.

Peace by Peace promotes non-violent resolution of conflicts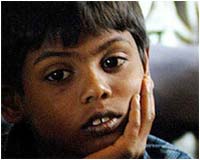 We promote just and non-violent means for preventing and resolving conflicts, noting that such conflicts contribute to poverty and the denial of rights. We seek a world of peace, hope, tolerance and social justice, where poverty has been overcome and people live in dignity and security.
Help Peace by Peace to make this world a safer, fairer and better place by donating today and helping us with our charitable projects.
"The ultimate weakness of violence is that it is a descending spiral begetting the very thing it seeks to destroy. Instead of diminishing evil, it multiplies it. Through violence you may murder the liar, but you cannot murder the lie, nor establish the truth. Through violence you murder the hater, but you do not murder hate. In fact, violence merely increases hate. Returning violence for violence multiplies violence, adding deeper darkness to a night already devoid of stars. Darkness cannot drive out darkness; only light can do that. Hate cannot drive out hate; only love can do that."
Martin Luther King, Jr.